Have you heard about Operation Christmas Child? It's so great!
My life group partnered with this incredible organization to bless needy children all over the world with Christmas. Our group chose to pack two shoeboxes: one for a girl and one for a boy. We each purchased small gifts to place inside our shoeboxes and were delightfully surprised when the boxes were overflowing.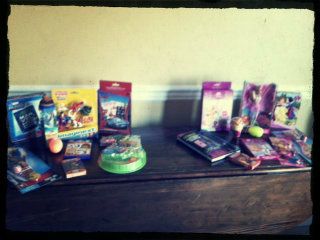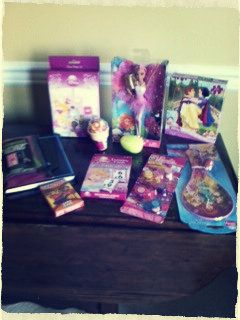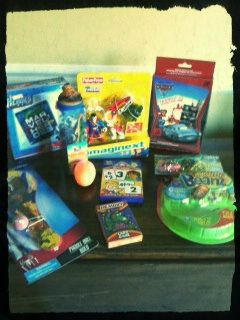 Having never participated in Operation Christmas Child, we were not sure what to expect. When I dropped off the boxes for the group, I was amazed. So many people in our community had already dropped off boxes for kiddos all around the world. Things like this make me proud to live in Central Kentucky.
YOU CAN HELP BRING CHRISTMAS JOY TO KIDDOS TOO…
Even though the drop off week has passed, you can still build a box online and give to this worthy cause. Oh, and the best part is, they e-mail you and let you know where in the world your box is delivered! LOVE.